Gift of Surrogacy Foundation Inc
Gift of Surrogacy Foundation is a 501c3 charity committed to providing education around the process of and access to surrogacy. Our goal is to provide a grant that covers the full cost of a surrogate to someone who would not otherwise be able to afford one and has a medical diagnosis that prevents them from having children on their own.
Organization
EIN 88-1701832
Category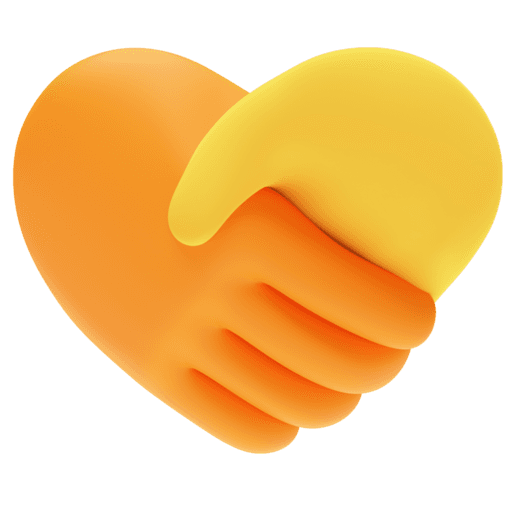 Human Services - Multipurpose and Other N.E.C.
Address
554 East Ave NE
Atlanta , GA 30312
United States of America
Google Maps