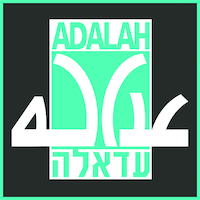 Adalah - The Legal Center for Arab Minority Rights in Israel
Adalah ("Justice" in Arabic) is an independent human rights organization and legal center. Established in November 1996, it works to promote and defend the rights of Palestinian Arab citizens of Israel, 1.2 million people, or 20% of the population, as well as Palestinians living in the Occupied Palestinian Territory (OPT).
Organization
Category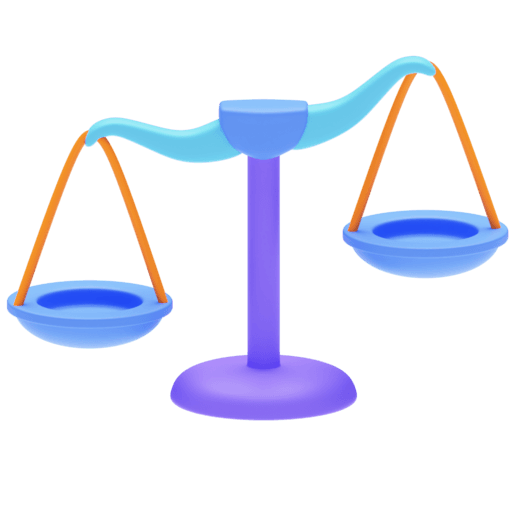 Civil Rights, Social Action & Advocacy
Payment processed through GlobalGiving, additional fees may be incurred.