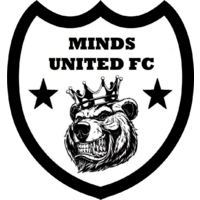 Minds United Football Club CIC
To use the power of football to improve the mental health and overall well-being of its members. This includes providing a platform at our clubhouse for social interaction, peer support, and the opportunity to improve physical fitness and develop new skills . To create a welcoming and inclusive community where individuals can come together through their shared love of football, and use the sport as a means to improve their mental health and wellbeing. The club's primary focus would be on promoting positive mental health and reducing isolation, by providing a safe and supportive environment where people can connect with others who are going through similar experiences. The club also works towards breaking down barriers and reducing stigma surrounding mental health issues by promoting awareness and understanding of mental health within the wider community. This can be achieved through education and outreach programmes, as well as working with local organisations and businesses to raise awareness and support for mental health initiatives. Ultimately, the mission of Minds United Football Club is to improve the mental health and wellbeing of the community, by fostering a sense of connection and belonging, promoting physical activity and healthy lifestyles, and providing opportunities for personal growth and development.
Organization
Category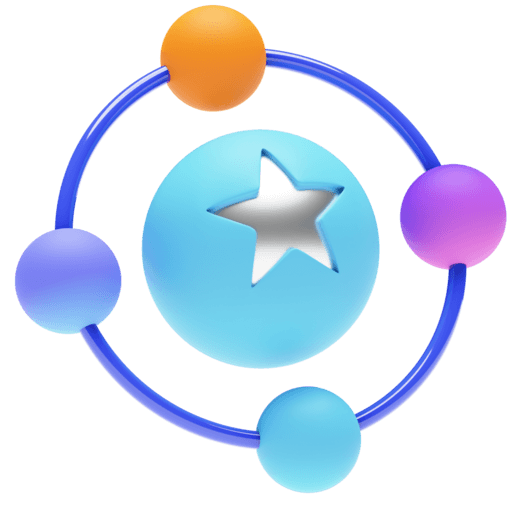 Unknown
Address
4th Floor, 1 Cluny Mews
London , London SW5 9EG
United Kingdom
Google Maps
Payment processed through GlobalGiving, additional fees may be incurred.