Certified Specified Nonprofit Organization ReBit
ReBit's mission is to help develop people's open-mindedness and readiness to accept each other's individuality, by approaching each member of the society, promoting values of mutual respect and open-mindedness, and thereby generating change-makers who can make transformation happen in the society. We set this mission based on the awareness that our society is suffering from a vicious circle of negative influence from and toward LGBT and non-LGBT individuals. Although both parties should be regarded as stakeholders (for they both are affected by various problems stemming from the lack of understanding about LGBT issues), many still believe that those with LGBT identities are the only stakeholders of LGBT issues. Consequently, those who do not see themselves as LGBT are hardly aware that they, too, are a stakeholder of LGBT issues. This organization problematizes this situation and aims to realize the society where everyone, including but not limited to those who identify themselves as LGBT, willingly accepts each other's individuality.
Organization
Category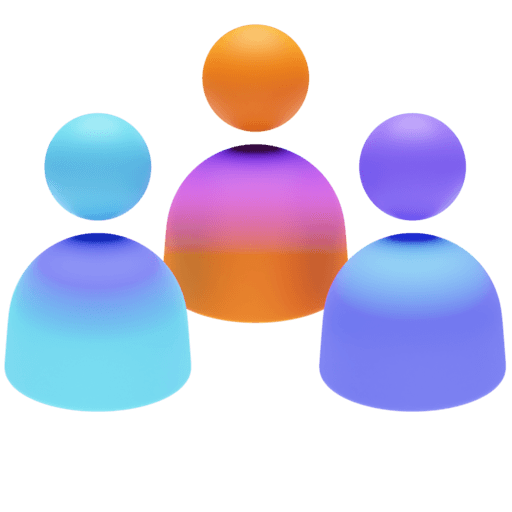 Public & Societal Benefit
Address
#301 ALE PLAZA TOYAMADAI
SHIJYUKU-KU , TOKYO 162-0052
Japan
Google Maps
Payment processed through GlobalGiving, additional fees may be incurred.