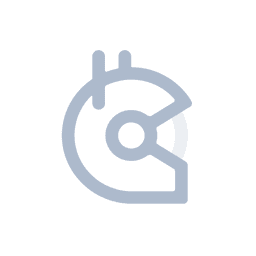 GTC
Single Token
GTC is the native token of Gitcoin, a Web3 development and networking platform designed to connect developers worldwide with open-source projects. To date, Gitcoin has facilitated the coordination and distribution of more than $50 million in public goods funding.
$32,739.26 allocated to this portfolio$50,000.00 cap
2 funds have allocations to this Portfolio
Performance
Current Price:$1.21
data from
No open positions
Create a new allocation and let donated funds grow.