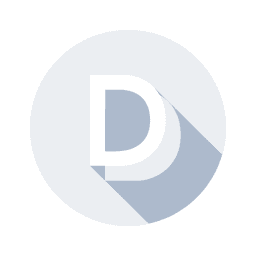 Single Token
The DeFi Pulse Index is a capitalization-weighted index that tracks the performance of DeFi assets on the Ethereum blockchain. It combines the features of an ERC-20 token and a traditional structured product to provide diversified exposure to the DeFi market.
$0.00 allocated to this portfolio$25,000.00 cap
0 funds have allocations to this Portfolio
Performance
Current Price:$66.04
data from
No Open Positions
Create a new allocation and let donated funds grow.