Asian Pacific Community Fund of Southern California
The Asian Pacific Community Fund (APCF) transforms lives and meets the diverse needs of Asian and Pacific Islanders (APIs) throughout Los Angeles County and beyond. As the only community based fund in Southern California focused on the API community, APCF's mission is to cultivate philanthropists to invest in organizations that empower APIs to prosper by 1) building healthier communities, 2) developing API leaders, 3) creating a stronger unified API voice, and 4) providing the foundation for a brighter tomorrow.
Organization
EIN 95-4257997
Category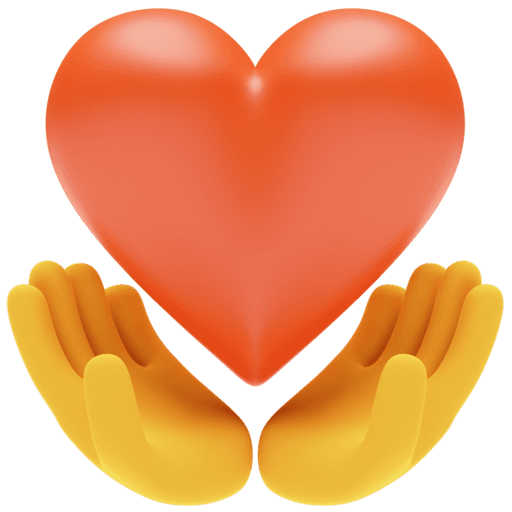 Community Foundations
Address
1145 Wilshire Blvd.
Los Angeles, CA 90017
United States of America
Google Maps
Total Liabilities 
$155.91k
Administrative Expense 
3.06%
Fundraising Expense 
1.59%