Project WeHOPE
We offer cohesive services catered to the
 specific needs of the individual client's situation. Ending homelessness demands more than handing someone a key. It requires support in many
 creative forms to address many individual challenges. WeHOPE addresses the challenges 
by partnering with allies to provide food, job training, life skills classes, programs for the 
formerly incarcerated and connecting clients with wellness benefits and services.
Organization
EIN 94-3342713
Category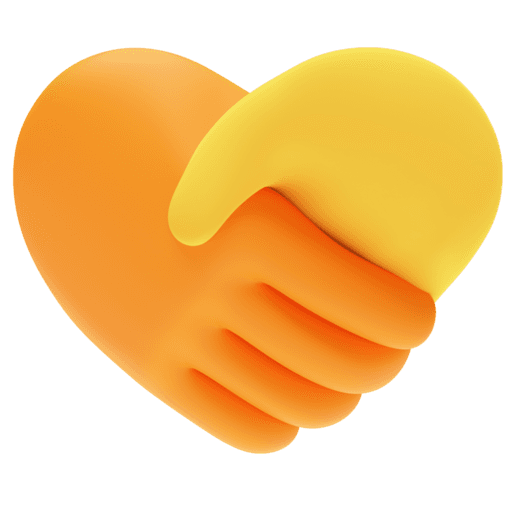 Homeless Services/Centers
Address
1854 Bay Road
East Palo Alto , CA 94303
United States of America
Google Maps
Administrative Expense 
9.85%
Fundraising Expense 
3.28%
Working Capital 
0.447 yrs