SAVE THE AMERICAN RIVER ASSOCIATION INC
To protect and enhance the wildlife habitat, fishery, and recreational resources of the American River Parkway. Our volunteer, non-profit group of members and Board of Directors work to ensure that the American River Parkway will survive and prosper for the benefit of future generations.
Organization
EIN 94-2987563
Category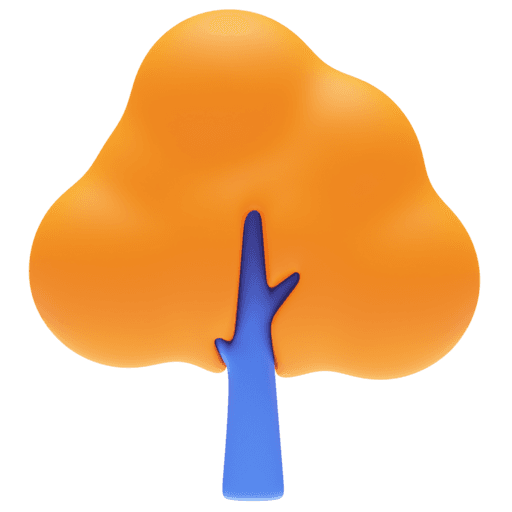 Environmental Quality, Protection, and Beautification N.E.C.
Address
8836 Greenback Ln Ste C
Orangevale , CA 95662
United States of America
Google Maps