Murphslife Foundation
MurphsLife Foundation is a NonProfit 501c3 foundation that provides aid and resources to those who need it most in developing economies by strategically identifying and helping impoverished families and communities with the goal of empowering them to become self sufficient. By documenting the process, these acts of charity allow contributors to see where their resources go, creating and supporting micro-eco, disaster relief, education, and other basic human needs throughout the world. With this content, MurphsLife seeks to empower less fortunate individuals & families become economically empowered; and highlight the natural, cultural and historic beauty of Latin America, and joy of local communities. This is accomplished by providing direct assistance to families in need.
Organization
EIN 85-3332093
Category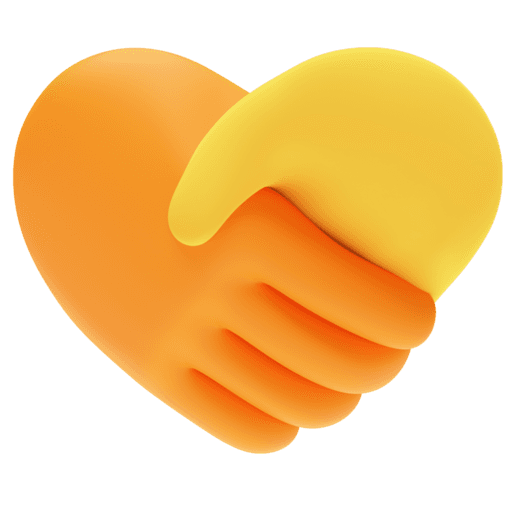 Human Service Organizations
Address
9169 W State St #200
Garden City , ID 83714
United States of America
Google Maps
Payment processed through The Giving Block, additional fees may be incurred.