The Gathering Place: a Refuge for Rebuilding Lives
We are a community of safety and hope where positive relationships, choice, and essential resources transform lives.   Guiding Principles: * We serve women, children and transgender individuals who are experiencing poverty or homelessness. * We believe in hope as an important change agent and hold that hope for everyone. * We believe deeply in the power of community and continue working to develop it. * Our key values include recognizing individual strengths, building respect and trust, and offering acceptance unconditionally. Note: We refer to those we serve as "members," but no fees are ever charged for our services or programs.
Organization
EIN 84-1021059
Category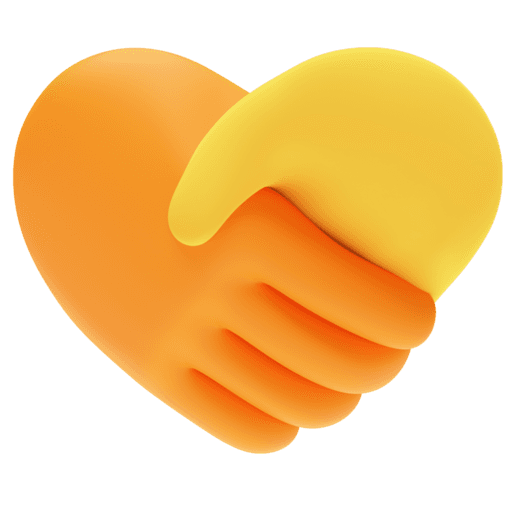 Emergency Assistance (Food, Clothing, Cash)
Address
1535 N High Street
Denver, CO 80218
United States of America
Google Maps
Payment processed through The Giving Block, additional fees may be incurred.
Administrative Expense 
9.89%