The Blexit Foundation, Inc.
BLEXIT Foundation's vision is to change the narrative that surrounds America's minority communities - with a particular focus on African-Americans. Blexit seeks to educate minorities across America about the history of our great country by highlighting the principles of the Constitution of the United States and the importance of self-reliance. We believe it is time to take criminal justice reform seriously to stop the over-incarceration of minorities, to build strong families in the minority communities, and to value the life and the sanctity of every individual.
Organization
EIN 83-3032236
Category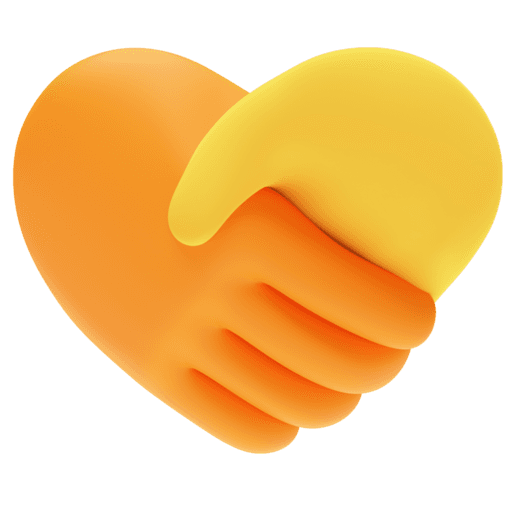 Human Service Organizations
Address
1906 Glen Echo Rd
Nashville , TN 37215
United States of America
Google Maps
Payment processed through The Giving Block, additional fees may be incurred.
Total Liabilities 
$70.68k
Administrative Expense 
20.66%
Fundraising Expense 
26.95%
Working Capital 
0.268 yrs