The Earth Species Project
Earth Species Project is a non-profit dedicated to using artificial intelligence to decode non-human communication. We believe that an understanding of non-human languages will transform our relationship with the rest of nature. Along the way, we are building solutions that are supporting real conservation impact today.
Organization
EIN 82-5167508
Category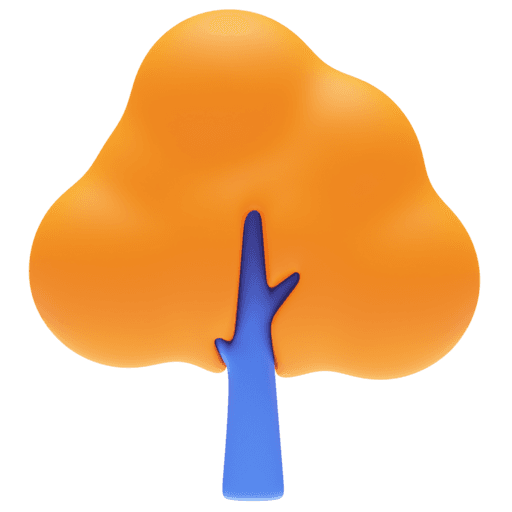 Environmental Quality, Protection, and Beautification N.E.C.
Address
8605 Santa Monica Blvd, PMB 78666
West Hollywood , CA 90069
United States of America
Google Maps
Total Liabilities 
$44.70k
Administrative Expense 
20.5%
Fundraising Expense 
14.29%
Working Capital 
0.534 yrs