Lotus Campaign
Lotus Campaign's mission is to increase the availability of housing for people experiencing homelessness by engaging the private, for-profit real estate and investment sector as a partner in the solution. The scale of homelessness in America is beyond the capacity of the public and nonprofit sectors to address alone. Lotus was founded in 2018 to create pragmatic, housing-driven solutions to homelessness that bring together the for-profit and nonprofit sectors to create sustainable, scalable solutions and lasting impact.
Organization
EIN 82-4662347
Category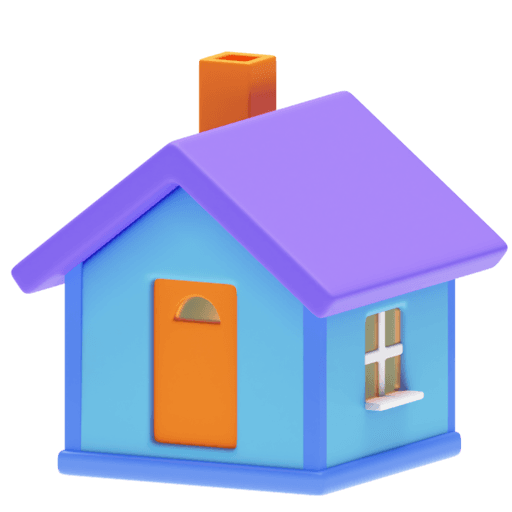 Other Housing Support Services
Address
200 South College Street
Charlotte , NC 28202
United States of America
Google Maps
Payment processed through The Giving Block, additional fees may be incurred.
Total Liabilities 
$11.76k
Administrative Expense 
27.03%
Fundraising Expense 
30.37%