The Community Foundation for Northeast Florida
Our Mission Stimulating Philanthropy to Build a Better Community Our Values Philanthropy is based on values that guide us in putting assets to work for good, for ever. In support of our mission, The Community Foundation is committed to: Grantmaking that is fair and thoughtful; Management that trusts and respects the intent of donors; Service to community that is innovative and creative; Governance with integrity that puts community above self.
Organization
EIN 59-6150746
Category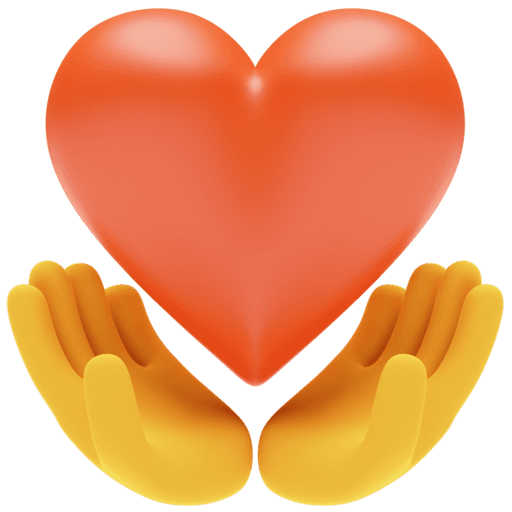 Philanthropy, Voluntarism, and Grantmaking
Address
245 Riverside Ave.
Jacksonville, FL 32202
United States of America
Google Maps
Total Liabilities 
$25.54m
Administrative Expense 
7.24%
Fundraising Expense 
1.12%