Mustard Seed Communities
Inspired by the healing and caring Ministry of Jesus Christ, we aim through the positive interaction of caring, sharing and training, to uplift the most vulnerable members of society, especially disabled and abandoned children, and marginalized communities. We are committed to the fostering of homes and communities, which will lead us all to loving service and mutual respect and which will bring us joy, hope and dignity.
Organization
EIN 58-1657207
Category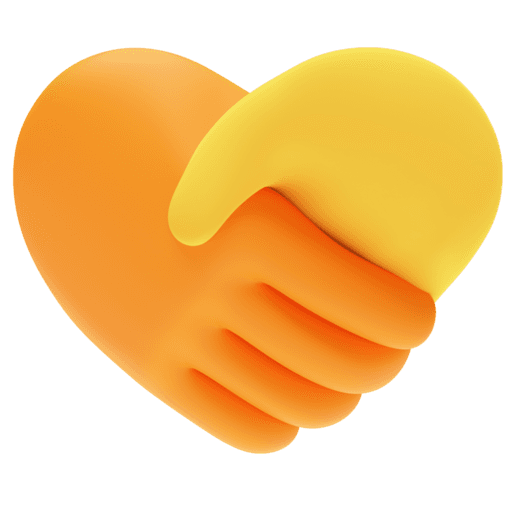 Developmentally Disabled Services/Centers
Address
29 Janes Ave
Medfield , MA 02052
United States of America
Google Maps
Payment processed through The Giving Block, additional fees may be incurred.
Total Liabilities 
$27.47k
Administrative Expense 
5.48%
Fundraising Expense 
6.19%
Working Capital 
0.681 yrs