Curamericas Global
Curamericas Global partners with underserved communities to make measurable and sustainable improvements in their health and wellbeing. Our projects serve communities and community-based organiations with limited access to health care in the United States, Guatemala, Liberia, Haiti, Bolivia, and Kenya.
Organization
EIN 56-1400098
Category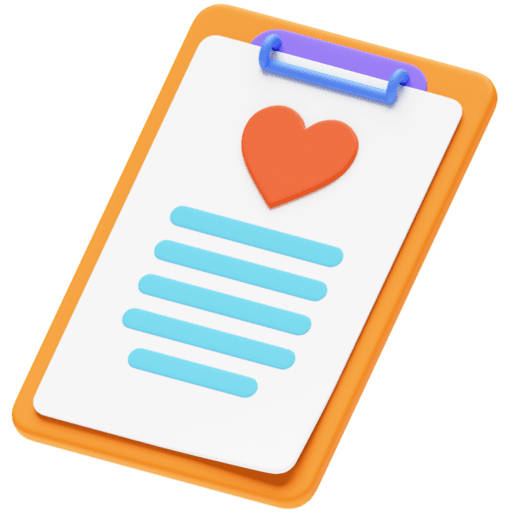 Public Health Program
Address
318 W. Millbrook Rd.
Raleigh , NC 27609
United States of America
Google Maps
Total Liabilities 
$723.96k
Administrative Expense 
6.07%
Fundraising Expense 
0.89%
Working Capital 
0.0765 yrs