The Nature Conservancy
The mission of The Nature Conservancy (TNC) is to conserve the lands and waters on which all life depends. Our vision is a world where the diversity of life thrives, and people act to conserve nature for its own sake and its ability to fulfill our needs and enrich our lives. How do we achieve this? Through the dedicated efforts of our diverse staff and over 400 scientists, we impact conservation in 76 countries and territories: 37 by direct conservation impact and 39 through partners. With the help of many partners, from individuals and governments to nonprofits and corporations, to Indigenous Peoples and local communities around the world, we use a collaborative approach and pursue our ambitious 2030 Goals. That's how TNC has forged new paths for conservation since our founding in 1951.
Organization
EIN 53-0242652
Category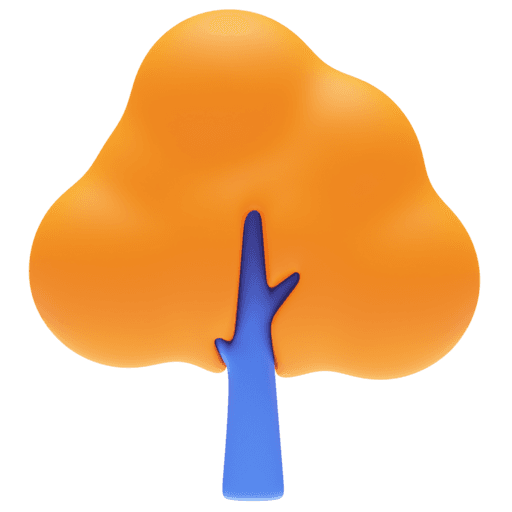 Environmental Quality, Protection, and Beautification N.E.C.
Address
4245 N Fairfax Dr
Arlington, VA 22203
United States of America
Google Maps
Administrative Expense 
18.13%
Fundraising Expense 
14.55%