National Museum of Women in the Arts, Inc.
The National Museum Of Women In The Arts was founded in 1987 by Wilhelmina Cole Holladay to champion women in the arts and educate the public about their achievements.
Organization
EIN 52-1238810
Category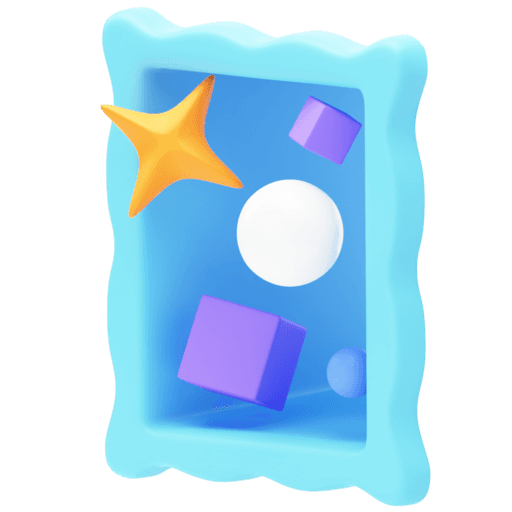 Arts, Culture, and Humanities
Address
1250 New York Avenue, N.W.
Washington, DC 20005
United States of America
Google Maps
Administrative Expense 
25.26%
Fundraising Expense 
8.88%