Backyard Growers Inc.
Backyard Growers cultivates healthy, connected, environmentally sustainable communities and fights for food justice by teaching people to grow their own food. We provide resources and support to establish vegetable gardens at homes, housing communities, organizations, and schools.
Organization
EIN 47-1553021
Category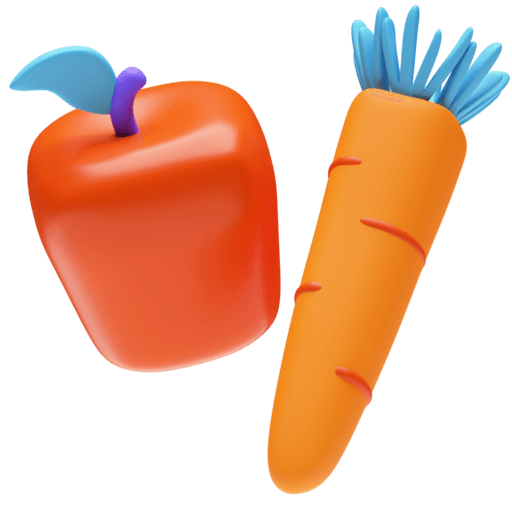 Agricultural Programs
Address
103R Maplewood Ave.
Gloucester , MA 01930
United States of America
Google Maps
Total Liabilities 
$15.97k
Administrative Expense 
8.85%
Fundraising Expense 
19.03%