Responsive to Our Community
Responsive to Our Community is a 501(c)3 charity that works collaboratively with the community and government to identify blighted and vacant multi-family homes and then provides on-the-job maintenance and repair training to at-risk veterans to refurbish and restore the buildings in rustbelt cities. We are currently operating in Syracuse, NY and Oneida, NY and look forward to expanding to a city near you soon.
Organization
EIN 46-5072793
Category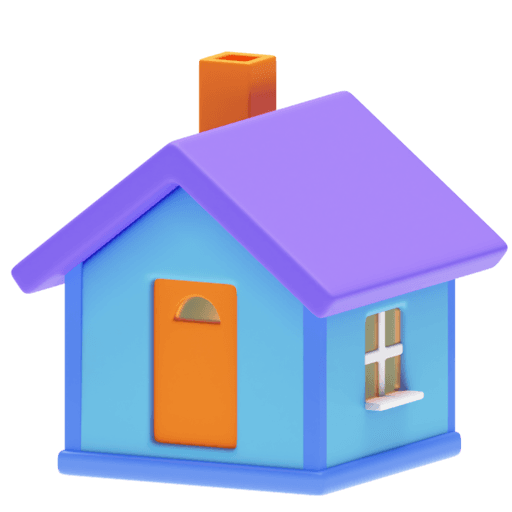 Housing Development, Construction, Management
Address
PO Box 11255
syracuse, NY 13218
United States of America
Google Maps
Payment processed through The Giving Block, additional fees may be incurred.
Total Liabilities 
$177.37k
Administrative Expense 
47.9%
Working Capital 
0.941 yrs