GLOBAL PAINT FOR CHARITY INC
The Global Paint for Charity diverts excess paint from businesses and residents for reuse. Currently, less than seven percent of leftover paints are recycled in the U.S., and it only takes one CAN to pollute up to 250,000 gallons of drinking water. Global Paint was created to change that. We are working toward sustainable solutions to paint waste by creating a win-win-win approach to recycle unused paint to promote a sustainable, healthy, beautiful, and colorful environment around the world. Since 2010, we removed over 320,000 tons of discarded paints to support vulnerable populations worldwide. In 2021, our goal is to implement a paint recycling system in the greater Atlanta areas. In the long-term, our goal is to drive awareness, expand recycling efforts and promote ZERO PAINT WASTE.
Organization
EIN 45-3609312
Category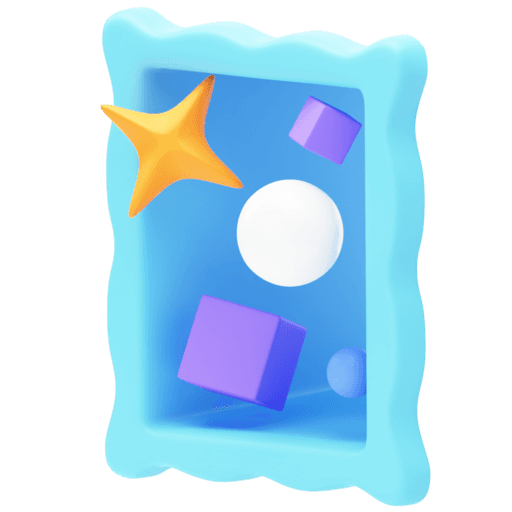 Other Art, Culture, Humanities Organizations/Services N.E.C.
Address
PO Box 48855
Atlanta , GA 30362
United States of America
Google Maps
Total Liabilities 
$154.80k
Administrative Expense 
0.5%
Working Capital 
0.422 yrs