Operation Warm Inc.
Operation Warm provides warmth, confidence, and hope to children in need through the gift of brand new winter coats. A brand new coat offers a child physical and emotional warmth, confidence to socialize and succeed, and hope of a brighter future.
Organization
EIN 38-3663310
Category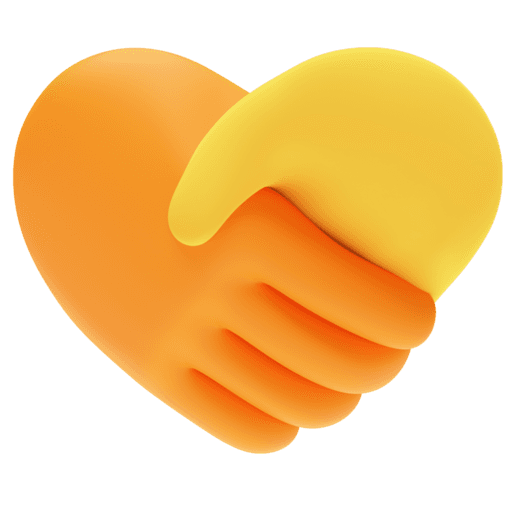 Children's and Youth Services
Address
50 Applied Bank Blvd.
Glen Mills , PA 19342
United States of America
Google Maps
Total Liabilities 
$710.76k
Administrative Expense 
1.34%
Fundraising Expense 
4.07%
Working Capital 
0.251 yrs