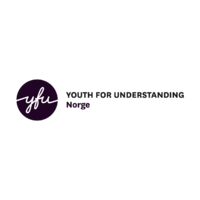 Youth for Understanding (YFU) - Norge
YFU advances intercultural understanding, life-long learning, global competencies, mutual respect, and social responsibility through transformational educational exchanges for generations of youth, families, and communities, supported by dedicated volunteers and professional staff. More than ever, the world needs YFU. Through shifting economic powers, health epidemics, civil conflict, as well as growth in social media, matters of class and equality as well as growing issues such as LGBT rights and girls education have continued to plague cultures across the world. YFU has been and will continue to be a leader in these arenas, fighting for mutual understanding by broadening perspectives and breaking stereotypes. Cultural immersion leaves lasting impressions that ripple out, affecting others around you. Our intercultural exchange program is unique in that we offer you the journey of a lifetime: an adventure that reveals the best in people and enables you to make lifelong connections that will change your global perspective and help you become a world leader within your communities. This is how YFU creates positive global change. We enable and empower the youth and other program participants.
Organization
Category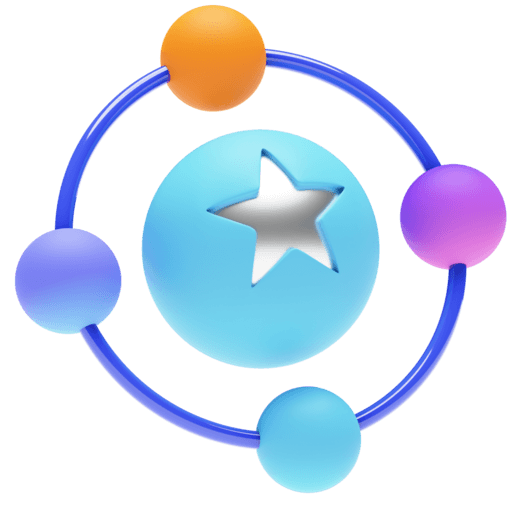 Unknown
Payment processed through GlobalGiving, additional fees may be incurred.