Summit Volunteer First Aid Squad, Inc.
The Summit Volunteer First Aid Squad, Inc. was organized in 1962 as independent non-profit corporation dedicated to providing emergency medical services (EMS), non-emergency ambulance transportation and health/safety training to the Summit community. We are the primary response agency for all 9-1-1 medical calls. We are staffed 100% by volunteers and are funded solely through private contributions. All of our services are provided free of charge. The Squad is run by officers and a Board of Trustees who are elected from among the membership.
Organization
EIN 22-6063974
Category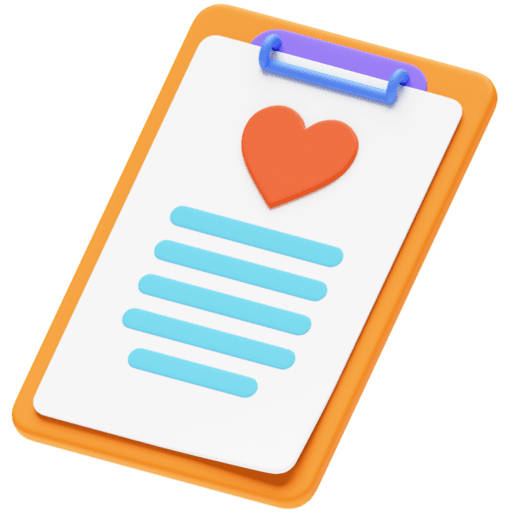 Ambulance/Emergency Transport
Address
1000 Summit Ave.
Summit , NJ 07902
United States of America
Google Maps
Fundraising Expense 
2.89%