DRUG FREE CLUBS OF AMERICA INC
We Are On a Mission... To protect our nation's youth from the horrors of drug abuse, using highly effective tactics to foster their bright futures. We Envision... A promising generation of healthy, safe teens, confident in knowing they can depend on our strategies to defend and encourage their drug-free lives. We Value... Integrity. Our success can only be achieved through reliability, respect, and honor. Innovation. Our creativity inspires progressive, relevant and effective methods. Optimism. Our drive to view challenges from a positive perspective fuels opportunity. Fellowship. Our teamwork is vital to strengthening our collective impact. Resilience. Our motivation persists and evolves since the cost of giving up is too great.
Organization
EIN 20-5197881
Category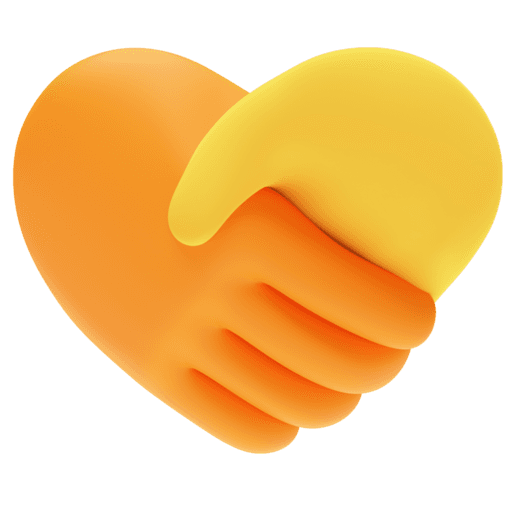 Human Services - Multipurpose and Other N.E.C.
Address
10361 Spartan Dr
Cincinnati , OH 45215
United States of America
Google Maps
Total Liabilities 
$51.77k
Administrative Expense 
6.49%
Fundraising Expense 
5.92%