Urban Light Community Church
Urban Light was founded in the summer of 2005 by a group of residents, both indigenous and relocators, of the urban south side of post-industrial Muncie. After several years of living together in the community, meeting together, studying together, and eating together, Urban Light was birthed as a worshipping community. From small beginnings, Urban Light has grown into a thriving multicultural church representative of our community at every level of leadership.
Organization
EIN 20-3111879
Category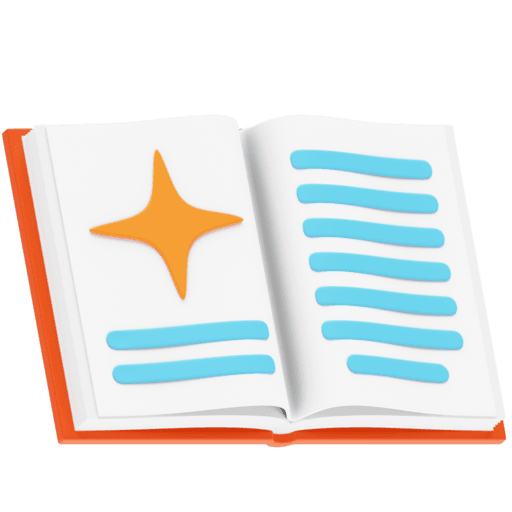 Christian
Address
PO Box 3185
Muncie , IN 47307-3185
United States of America
Google Maps
Payment processed through The Giving Block, additional fees may be incurred.