Computers 2 Kids
The COVID-19 Pandemic shone a spotlight on the digital disparity facing many of our nation's children. C2K is a national leader in bridging the digital divide, ensuring all children and their families have equal access to technology and the crucial educational, occupational, and financial resources that technology can provide to improve their educational options and their futures. Each family served receives a system, free technical support, and lifetime system replacement, ensuring that the entire family can access job and school-related opportunities for the next ten years. Beyond our core mission of helping kids and their families, we also address the environmental problem that discarded computers create upon disposal.
Organization
EIN 20-1789293
Category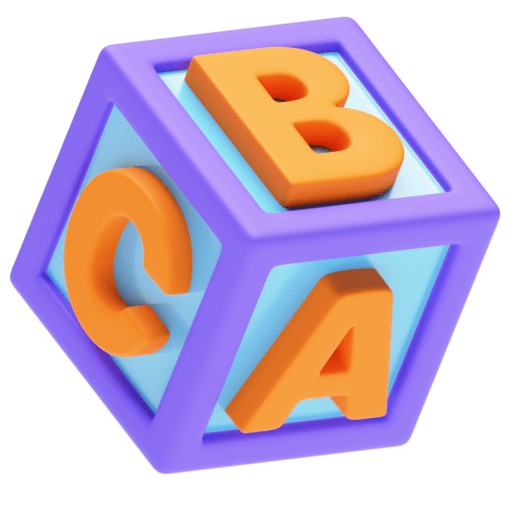 Youth Development Programs
Address
8324 Miramar Mall
San Diego , CA 92121
United States of America
Google Maps
Payment processed through The Giving Block, additional fees may be incurred.
Total Liabilities 
$14.60k
Administrative Expense 
1.61%
Fundraising Expense 
1.55%
Working Capital 
0.731 yrs