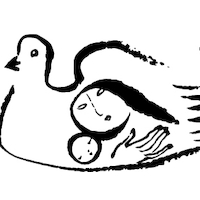 Maruki Gallery for the Hiroshima Panels Foundation
The activities of the Maruki Gallery For the Hiroshima Panels Foundation center around the permanent preservation and exhibition of the Hiroshima Panels by Iri and Toshi Maruki. These historically and aesthetically significant works are a means of passing down the bitter legacy shared by all humanity. The Gallery advocates for peace and social justice and enriches community life by preserving and exhibiting the paintings of Iri, Toshi and Suma Maruki, and facilitating socially engaged cultural and artistic programming.
Organization
Category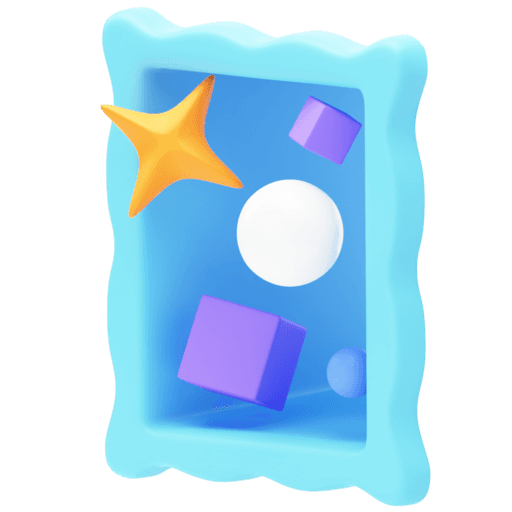 Arts, Culture & Humanities
Address
1401 Shimogarako
Higashimatsuyama 355-0076
Japan
Google Maps
Payment processed through GlobalGiving, additional fees may be incurred.