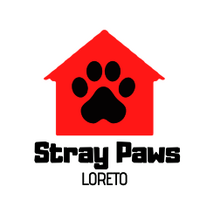 Stray Paws Loreto Asociacion Civil
Rescue, Sterilize, Foster and find homes for stray dogs. Every dog should be a part of a family and treated with respect and love.
Organization
Category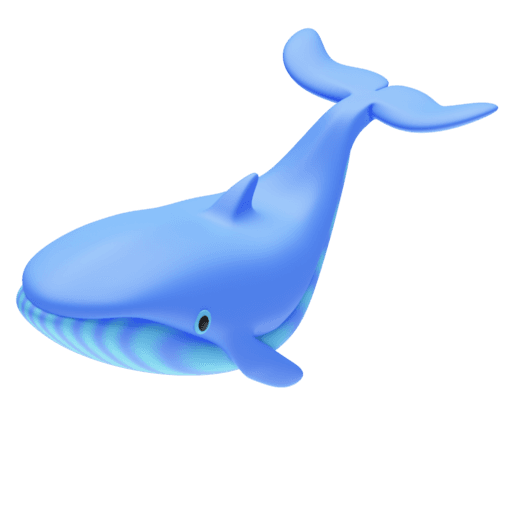 Animal-Related
Address
Calle Davis 13
Loreto , Baja California Sur 23880
Mexico
Google Maps
Payment processed through GlobalGiving, additional fees may be incurred.