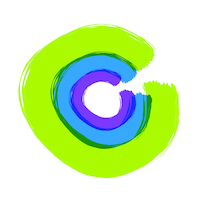 Essence Foundation Bulgaria
Our mission is to provide courses, workshops, individual, family and group consulting/ therapy as well as long term programs for children, teenagers and adults from differet social groups in Bulgaria. We believe that by making psychological work (which is still stygmatised in Bulgaria) more popular and accessible, we encourage young people and adults to explore themselves, their inner world, their emotions and fears, to understand their behavior and attitudes for success and failure better, to learn about relationships, to gain self awareness and relational awareness by being part of a community. We believe that understanding and acceptance of all differences will create a positive attitude and active citizenship and will influence our environment, our country and our lives in a in a very positive way.
Organization
Category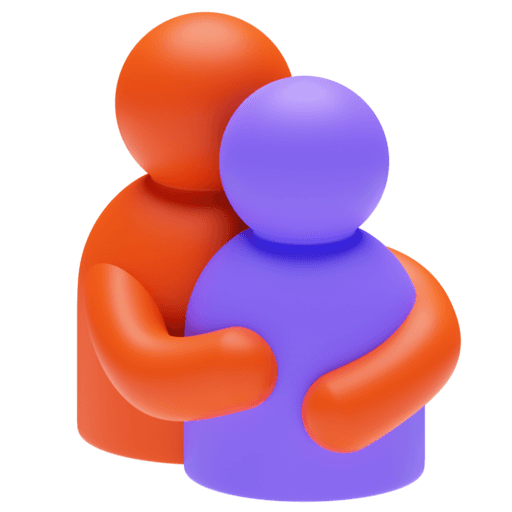 Mental Health & Crisis Intervention
Address
37 '6th of September' str.
Sofia 1142
Bulgaria
Google Maps
Payment processed through GlobalGiving, additional fees may be incurred.