Bowery Residents Committee (BRC)
BRC recognizes that the effort to end homelessness requires more than passion and experience, but also a sense of organizational responsibility and the strength to manage professionally. In the nearly 50 years that BRC has provided housing and treatment services to homeless adults in New York City, we have demonstrated continuing expertise in developing and delivering services with efficiency and positive outcomes.
Organization
EIN 13-2736659
Category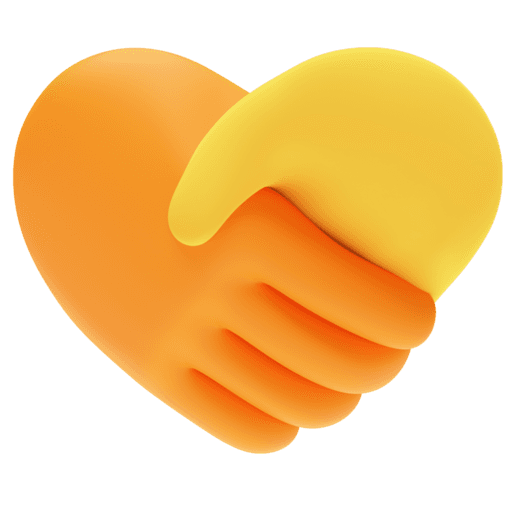 Homeless Services/Centers
Address
131 West 25th Street
New York, NY 10001
United States of America
Google Maps
Payment processed through The Giving Block, additional fees may be incurred.
Total Liabilities 
$63.32m
Administrative Expense 
9.34%
Fundraising Expense 
0.58%
Working Capital 
0.124 yrs