Vibrant Emotional Health
We work with individuals and families to help them achieve mental and emotional wellbeing. Our groundbreaking solutions deliver high quality services and support, when, where and how they need it. Our education and advocacy work shifts policy and public opinion so mental wellbeing becomes a social responsibility and is treated with the importance it deserves. We're advancing access, dignity and respect for all and revolutionizing the system for good.
Organization
EIN 13-2637308
Category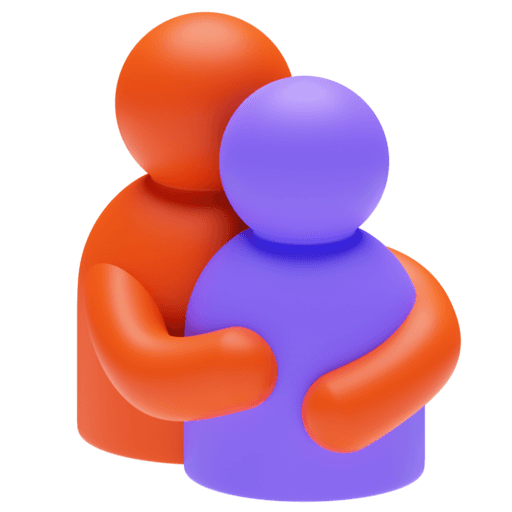 Mental Health Treatment
Address
50 BROADWAY 19TH FLOOR
NEW YORK , NY 10004
United States of America
Google Maps
Payment processed through The Giving Block, additional fees may be incurred.
Total Liabilities 
$20.30m
Administrative Expense 
12.0%
Fundraising Expense 
0.48%
Working Capital 
0.643 yrs