CARE
CARE works around the globe to save lives, defeat poverty and achieve social justice. Whether it's providing critical assistance in a sudden emergency in Haiti or ongoing crisis in Afghanistan, combating hunger and malnutrition in Somalia, increasing access to health care for mothers and their children in India, or ensuring girls have the right to an education in Nepal, CARE is committed to strengthening communities by empowering women and girls. Today, CARE operates in over 100 countries and impacts the lives of more than 90 million people each year.
Organization
EIN 13-1685039
Category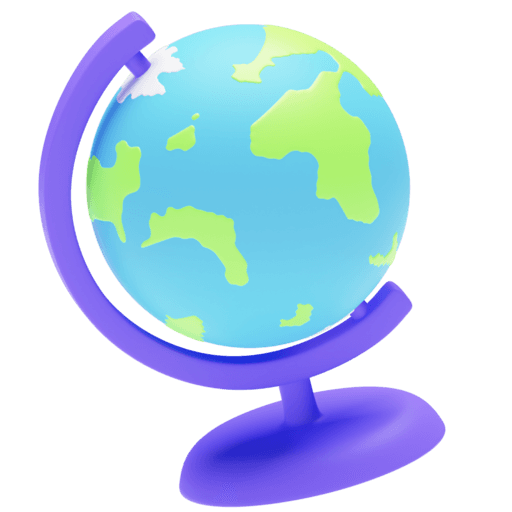 International Relief
Address
151 Ellis Street NE
Atlanta, GA 30303
United States of America
Google Maps
Payment processed through The Giving Block, additional fees may be incurred.
Total Liabilities 
$188.96m
Administrative Expense 
3.42%
Fundraising Expense 
5.15%
Working Capital 
0.526 yrs