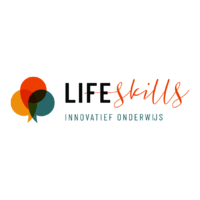 Stichting Studiehuis Zuidoost
Life Skills strives to enhance citizen participation for the youth in Amsterdam South-East. With a 'school-oriented' method, the organisation stimulates the youth to transform to be active citizens. In this way, our scholars develop the required knowledge and skills to take control over their life, in a (social) personal and professional way.
Organization
Category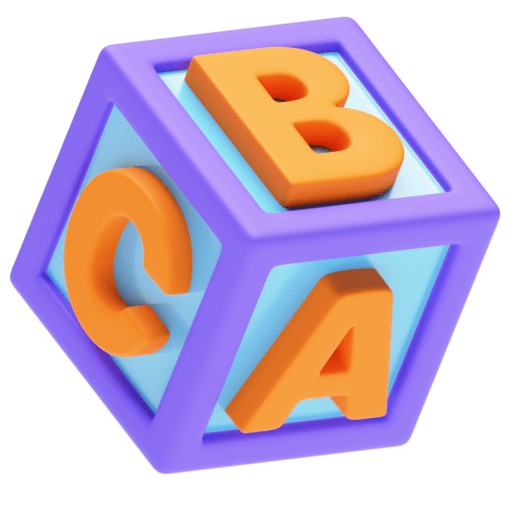 Youth Development
Address
Bijlmerdreef 101
Holland , Holland 1102 BP
Netherlands
Google Maps
Payment processed through GlobalGiving, additional fees may be incurred.